IT'S THE BEST TIME TO SHOP!
10% ulje per blerje me 2 produkte dhe 15% per blerje me 3 ose me shume produkte!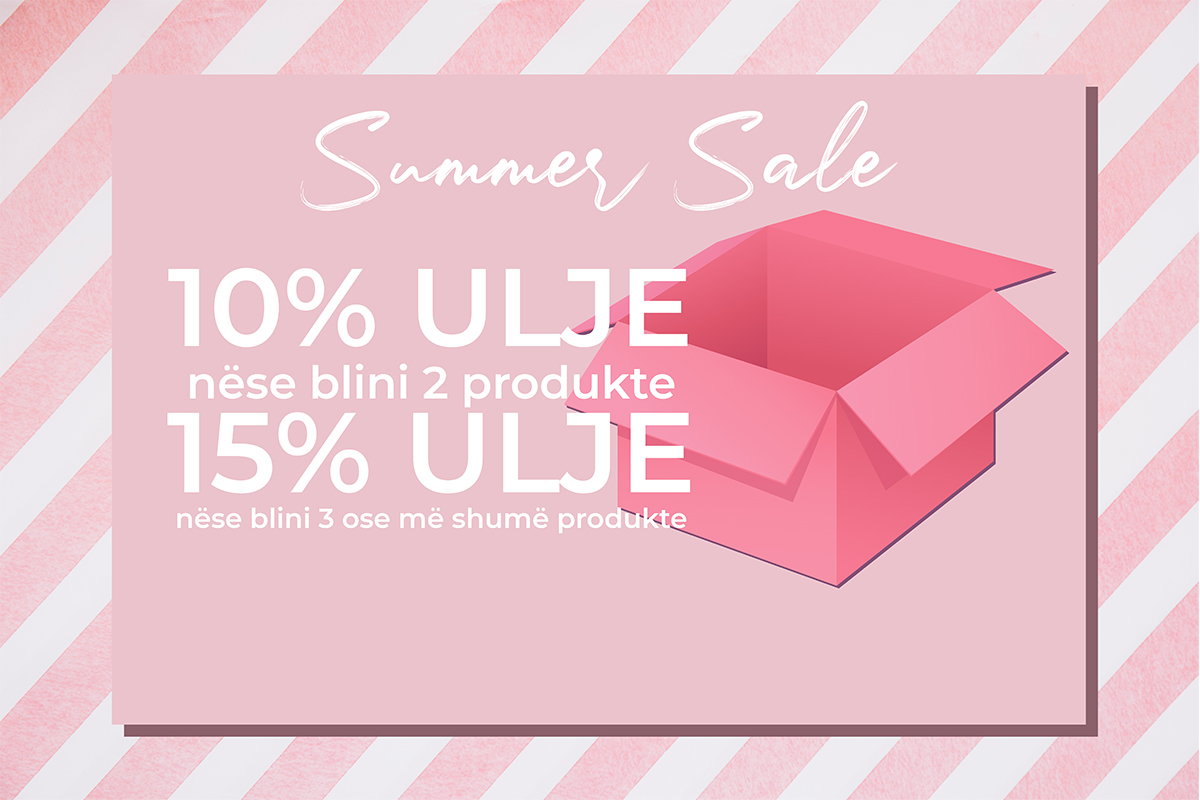 Cocoshop është distributor ekskluziv për shqipërinë dhe Kosovën i tre prej markave më të njohura të kozmetikës organike në Itali:

PuroBIO cosmetics
Një linjë e plotë makeup organik, i çertifikuar CCPB, me performancë të njëjtë me markat më të mira të makeup sintetik komercial.

Biofficina Toscana
Një nga kompanitë e para italiane të kozmetikës eko-biologjike, Biofficina ofron një linjë të plotë të kujdesit për fytyrën, flokun dhe trupin. Produkte inovative, me performancë të lartë.

Domus Olea Toscana
Linjë kozmeceutike! Produkte organike të çertifikuara, me përbërje të lartë përbërësish aktivë, që kalojnë drejt atyre farmaceutike. Produkte specifike për problemet e ndryshme të lëkurës ose flokut.
pËrb
Ë
r
Ë
s tËrËsisht natyralË
, pa asnjË efekt negativ nË lËkurË
Nuk përmbajnë PEG, parabene, silikone, petrolate, SLS, SLES, alkool, ngjyrues artificiale.
Dielli po shkëlqen, mos harro SPF!
Tek Cocoshop do të gjeni linjën e solarëve Alga Maris, me filtra 100% fizikë, te çertifikuar organikë Ecocert!
SHIKO KREMRAT SOLARË